Crowns and Bridges at Ranford Road Dental Centre
Canning Vale Dental Restorations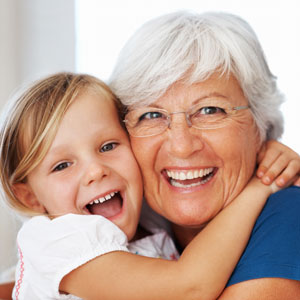 Some of our most common restorative treatments that we offer are our custom dental bridges and crowns.
Because we want your smile to be just as beautiful as it is healthy, our providers incorporate durable aesthetic materials that preserve and rehabilitate your smile without sacrificing function or appearance.
Each of our crowns and bridges are handcrafted in a local lab by technicians that we've worked with for several years. You can rest assured that your treatment will be of the highest quality for the best results possible.
Crowns cover your entire visible tooth structure up to the gumlines, protecting it from trauma while preserving natural function. Such restorations are necessary on teeth that have experienced
Endodontic therapy
Severe tooth decay
Advanced trauma or fractures
If you have missing teeth, a secured dental bridge offers a straightforward solution to restore your bite's function and appearance. Unlike removable partial dentures, a bridge affixes over adjacent healthy teeth with an artificial crown suspended in place of the missing tooth.
Both crowns and dentures can be placed over dental implants, in instances involving missing teeth. Their customisable colour and design makes these porcelain restorations both functional as well as aesthetically pleasing.
The Treatment Experience
Getting a crown or bridge typically calls for at least two appointments. At your first visit we will prepare the supporting teeth and take an impression, which is sent to our lab. While your permanent restoration is being designed, you will wear a temporary crown to minimise any risk of sensitivity. About two weeks later, your customised restoration will be ready to cement into place.
Want to Learn More?
Delaying your crown or bridge could lead to abnormal wear patterns in your bite, as well as changes in tooth alignment. It's best to treat the missing or eroding tooth as quickly as possible. Book online today to get started.
* Any surgical or invasive procedure carries risks. Before proceeding, you should seek a second opinion from an appropriately qualified health practitioner.
---
Dental Crowns and Bridges Canning Vale, Thornlie, Southern River WA | (08) 9455 7388