Dr Hosam Ehdeyhed (Dentist)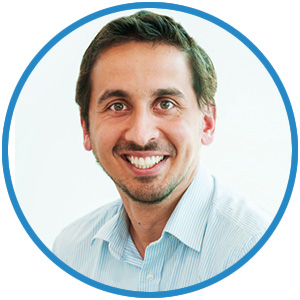 *edit 02/07/2018*  Much loved Dentist Dr Hosam Ehdeyhed will not be returning from medical leave  this year as expected.  On the eve of his return a routine scan has detected a further relapse and as such Dr Hosam will be taking an indefinite leave of absence to seek treatment.
Dr Hosam Ehdeyhed is one of the resident full-time dentists at Ranford Road Dental Centre. As well as collecting numerous prizes throughout his university training, he graduated with honours as the Valedictorian of Dentistry from the University of Western Australia. Hosam has worked in private practice in Darwin where he was exposed to all aspects of dentistry including oral surgery and prosthodontic treatment. He joined our friendly team at Ranford Road Dental Centre in 2008 where he continues to have a clinical interest in Restorative and General Dentistry.
Hosam has continued to further his dental education, attending courses both interstate and overseas to stay abreast with the most up-to-date dental techniques, ensuring he provides comprehensive and current oral healthcare to all his patients. He is kind and caring, understanding of each patient's individual circumstances, needs and wants and will work with patients to ensure the best outcome is achieved. He is known for his charisma and easy-going nature and above all, his exceptional work.
---
Ranford Road Dental Centre | (08) 9455 7388